WE ARE THE ONLY COMPANY IN SINGAPORE TO CLEAN PURELY WITH GREENEARTH
A toxin-free technology that is better for you, your clothes and the environment. We use an all-natural liquid silicone that gently rejuvenates the most delicate fabrics, making your clothes feel cleaner, look better and last longer.
Liquid silicone degrades into sand and trace amounts of water and carbon dioxide, and is thus safe for the environment. Most dry cleaners use a petroleum-based solvent (Perc), which damages clothes over time and also poses severe health and environmental risks.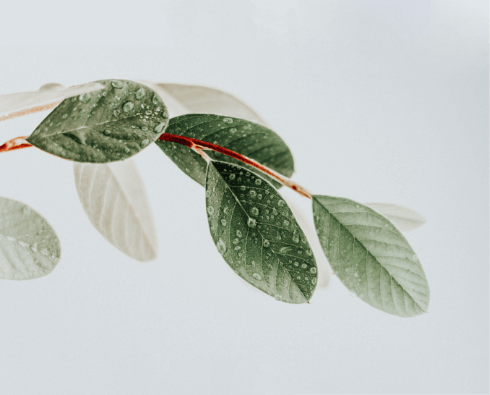 TESTIMONIALS
"Taking the traditional way of doing laundry and giving it a spin by employing a new solution that replaces harsh chemicals"
The Straits Times


1 NASSIM ROAD, #01-05 ∙ i12 KATONG, #01-16 ∙ ASIA SQUARE TOWER 2, 12 MARINA VIEW, #02-21
 RV POINT, 233 RIVER VALLEY ROAD, #01-02 ∙ UNITED SQUARE, 101 THOMSON ROAD, #01-18A
1 NASSIM ROAD, #01-05
i12 KATONG, #01-16
ASIA SQUARE TOWER 2, 12 MARINA VIEW, #02-21
RV POINT, 233 RIVER VALLEY ROAD, #01-02
UNITED SQUARE, 101 THOMSON ROAD, #01-18A